Knowing When & Who To Ask For Help Can Save You Money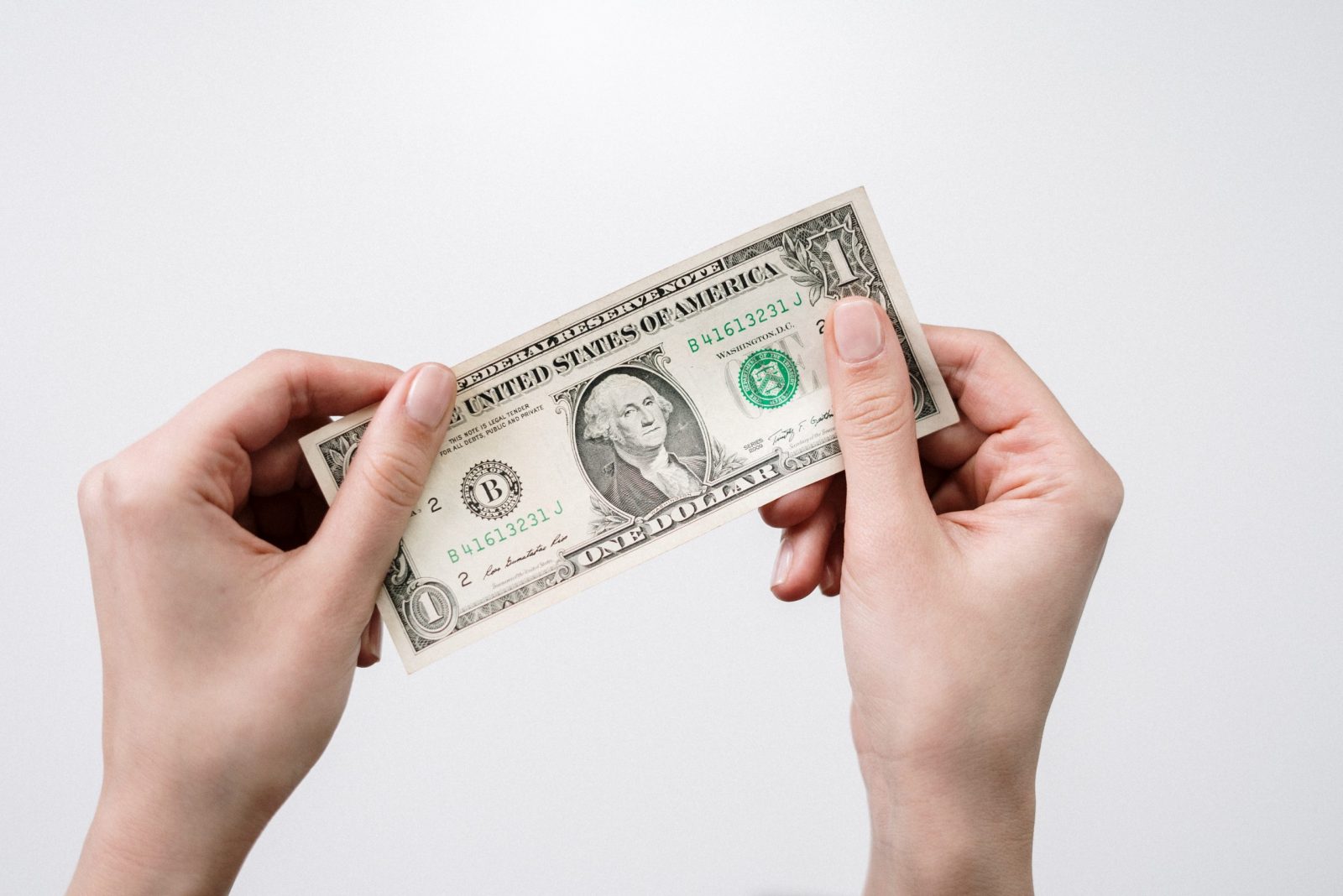 Organizations often attempt to handle their own VoIP management internally, when in reality, they don't have the experience, the staff, or the time to do so appropriately. In the long run, time is wasted trying to learn everything necessary to provide system upkeep, and money is lost due to diverted attention from profitable or more valuable tasks.
Partnering with a quality VoIP service provider can help reduce this headache, ensure that your operations are uninterrupted by technical issues, provide expertise on how to best leverage VoIP to improve your business, and ultimately save you money.
Our goal here at Advanced VoIP is to provide you with relevant solutions backed by reliable support. We offer you what you need — nothing less. Here are some ways we ensure that we meet this goal:
1. We are straightforward.
Our pricing is what it is. We don't tier our services, so you get every critical feature we offer in our base pricing. We structure our contracts to include the necessities and then some. We include training for your staff, virtual and on-site support, and maintenance for all devices. We offer custom packages for systems that might require a more strategic approach in order to have VoIP implemented.
2. We are focused on the why.
We are not interested in providing cookie-cutter solutions. Though our service offering is straightforward, we understand that different organizations will require different approaches to implementing this technology. Our process is what makes us different. We discover, design, develop, and deploy VoIP solutions that can help achieve your business objectives.
3. We value transparent communication.
You will always know exactly what we are doing, why we are doing it, when it will be done, and that it will work. Our team keeps you in the loop by providing consistent and thorough updates. We want to give you the information needed to feel confident that you are being taken care of.
If you think it's time to ask for help, stop wasting your time and money, book an introductory call with us. We would be happy to provide a helping hand.