Small Teams Need Smart Communication Solutions
We design unique communication systems using intelligent call paths, virtual receptionists, and unified communication software and solutions.

One of the biggest advantages of VoIP, especially for businesses with employees who work remotely or in multiple locations, is that it allows employees to bring their business phone line with them anywhere they go.

Most VoIP providers have a mobile app that can be set up to ring when a customer or client calls an employee's business line. Additionally, these apps allow employees to use their business line to make outgoing calls from their mobile phones.

Advanced VoIP Solutions can help improve customer experience and increase efficiency across your team with cloud-based phone system that will allow your staff to work from virtually anywhere.
SCHEDULE YOUR CONSULTATION NOW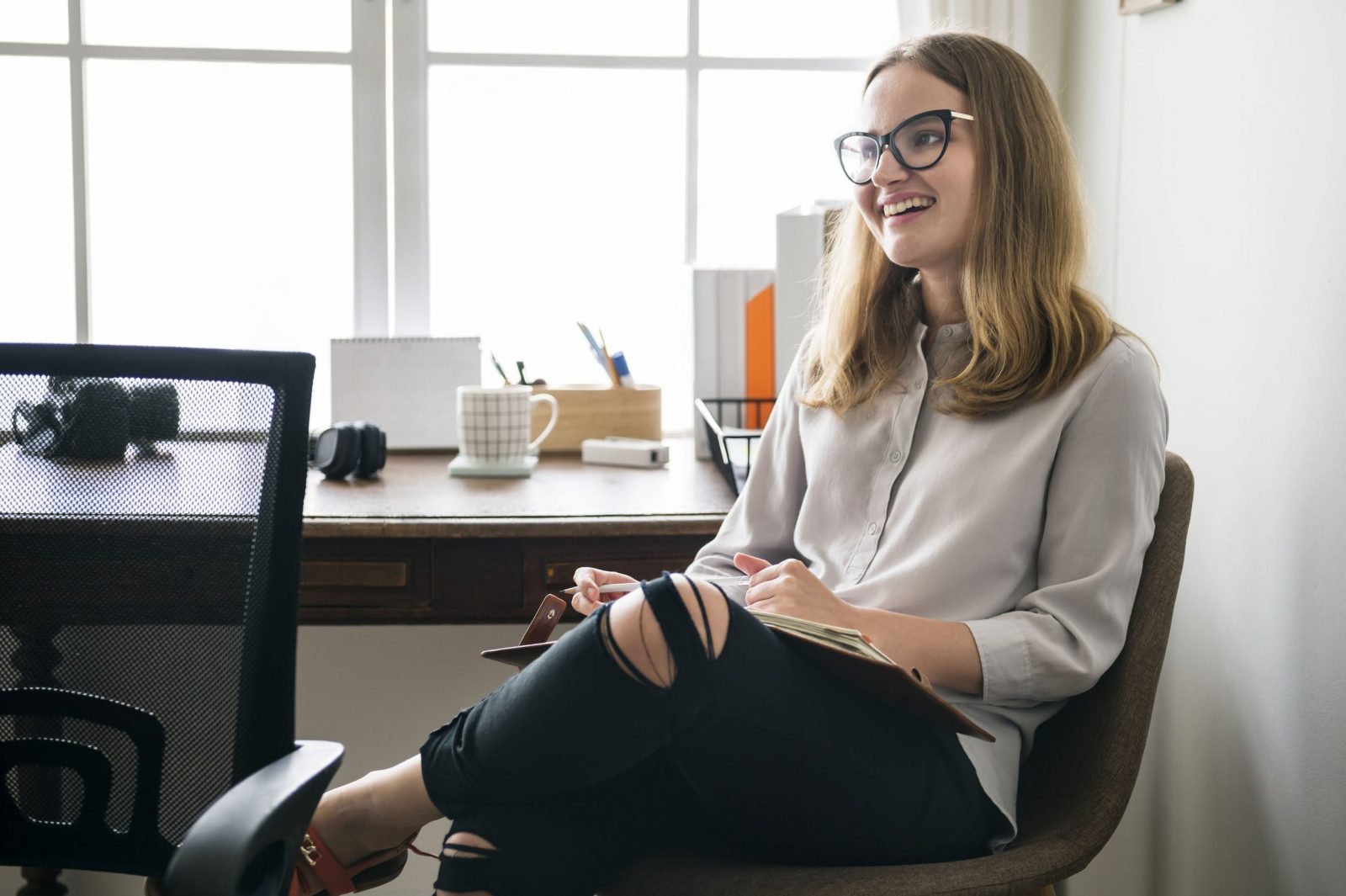 Our Features Work For Small Business
At Advanced VoIP Solutions, many of the small business teams that rely on us for excellent solutions use our fleet of intelligent communication systems. The AVS cloud-based phone systems are an easy way to integrate your voice systems and cloud communications for the most efficient and cost-effective system possible.
AUTO ATTENDANT
An auto attendant can help the right customer talk to the right executive or clients at the right time. Never leave your stakeholders or loyal customers on hold again.
SMS TEXT
A more efficient way to get answers to questions you have for your clients. You can also use the SMS feature on your VoIP phone to promote sales, events, or news.
INTELLIGENT VOICEMAIL
Unified communications means you can check your voicemail from your desk phone, computer, or even your email. Respond to client requests or new business opportunities immediately.
CALL HISTORY REPORTS
Track time spent working on client accounts and easily log time to determine profitability and provide accurate invoicing. Executives can finally understand utilization for billable employees.
CALL RECORDING
Provide your clients with the outcome they are looking for and never miss a detail. Stay compliant and provide training to employees and monitor the conversation.
REMOTE CAPABILITY
Your remote workers can stay integrated into the office workflow and operations with softphones that are provided to allow employee to work without disruption. Your team can make calls as usual with the same extension.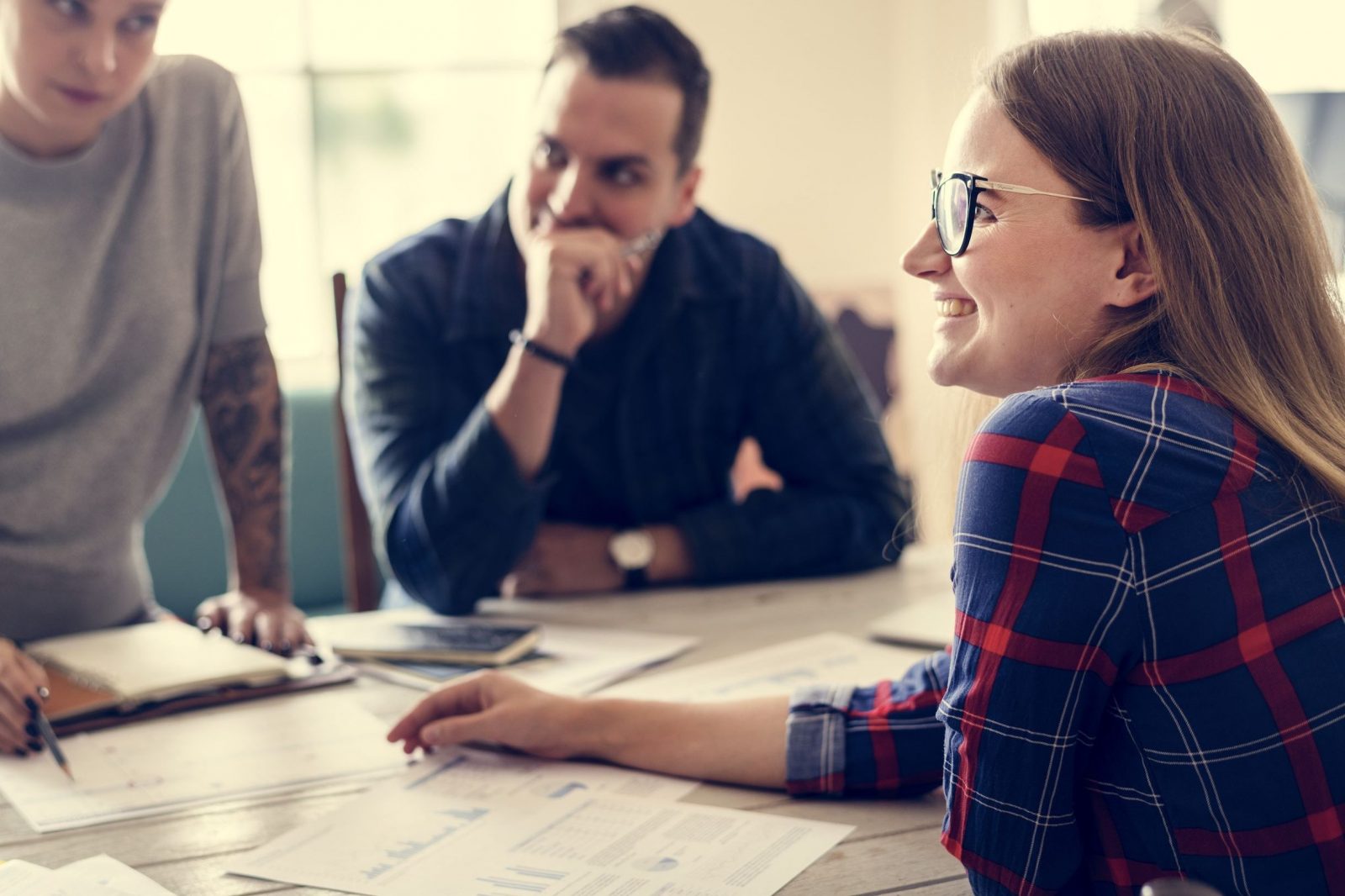 Reporting Provides Better Insight to Small Businesses
We know reporting is extremely important to your small business.

Executives need to track daily outgoing and incoming calls for not only compliance purposes but profitability across clients. Our reporting tools make it easy to pull reports on daily, weekly, and monthly activity – so your managers can focus on providing training only to the staff members that need it most.

Wouldn't you like to know what call came in that didn't get answered after the first 5 rings? What about calls that were put on hold for too long?

Not only are we going to help you create a better customer experience, but we are also going to help you see what is going on internally so you can make better, faster, and smarter decisions for your small business.
SCHEDULE YOUR CONSULTATION NOW