Healthcare Organizations Need HIPAA Compliant Solutions
Healthcare organizations and medical practices have specific requirements for the cloud-based phone systems that they rely on to communicate from employee to employee and from staff member to patient.

Your practice is probably hesitant to upgrade technologies due to HIPAA concerns. You're worried about potential lapses in security, or potential revelations of protected patient information when using advanced communications technology.

Advanced VoIP Solutions will work with you to identify areas of workflow improvement, and will also provide a step-by-step Business Associates Agreement that will allow you to achieve compliance while you migrate to your new communications solution, allowing you to improve your patient experience.

Your practice will have a dedicated customer success manager to ensure you're realizing value well beyond the installation date. This will also allow you to adjust your communications technology as your business improves and changes over time.
SCHEDULE YOUR CONSULTATION NOW
Our Features Work For Healthcare Organizations
At Advanced VoIP Solutions, many of the healthcare organizations that rely on us for excellent solutions use our fleet of intelligent communication systems. The AVS cloud-based phone systems are an easy way to integrate your voice systems and cloud communications for the most efficient and cost-effective system possible.
AUTO ATTENDANT
An auto attendant can help the right patient talk to the right healthcare professional at the right time. Never leave your patients on hold again.
SMS TEXT
Need a more efficient way to get information from a patient so your staff can continue to work on applications or complete prescription requests? SMS text features make it easy to get the information needed quickly.
INTELLIGENT VOICEMAIL
Stay connected to patients from anywhere, and quickly determine what action needs to be taken based on the transcription. Medical staff and service dispatchers can easily delegate tasks, determine the level of priority, and stay focused on current tasks.
CALL HISTORY REPORTS
Keep track of call information and patient data in many ways. With features like call screening, operators in a healthcare facility can identify patient information in-advance before deciding how or in which way they should answer the call.
CALL RECORDING
Don't just monitor calls across your team, understand exactly what your business needs to serve patients in the most efficient way possible with call recording.
REMOTE CAPABILITY
Allow staff to work without disruption when working remotely, and make calls as usual with the same extension and access voicemail. Our softphone features can help remote staff stay integrated into office workflow and operations.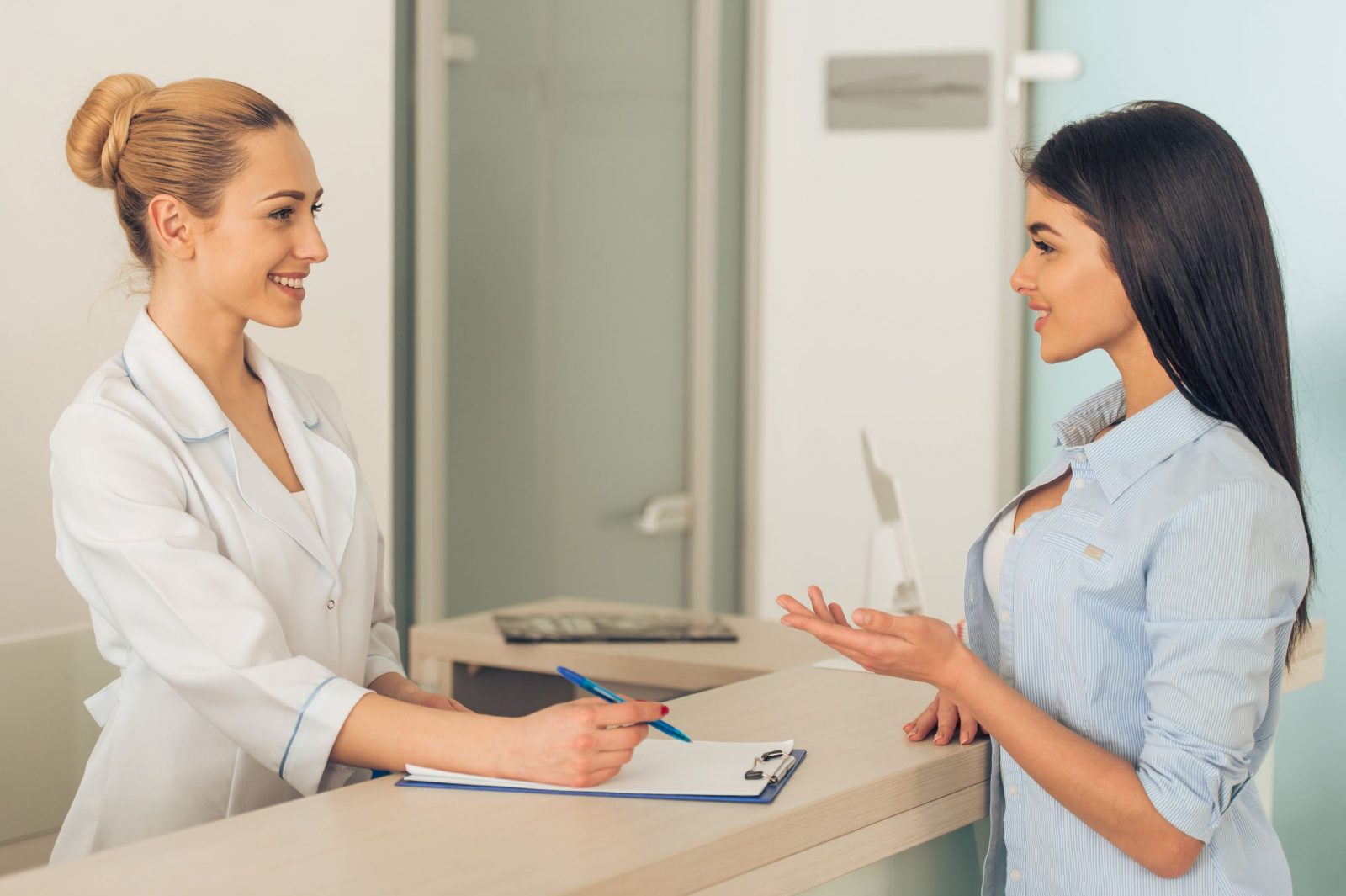 Serve Your Patient's Unique Communication Needs
The patients you serve have unique healthcare needs — these needs undoubtedly dictate the way you and your team work each day to meet those needs, and so you need a unique communications solution. Advanced VoIP Solutions' methodology is developed with folks like you in mind — we will adopt your point of view at every step of the process and will consider your workflow and your team when proposing a communications solution.

Wouldn't you like to know what call came in that didn't get answered aftered the first 5 rings? What about calls that were put on hold for too long?

Not only are we going to help you create a better customer experience, but we are also going to help you see what is going on internally so you can make better, faster and smarter decisions for your healthcare company.
SCHEDULE YOUR CONSULTATION NOW