EVALUATE
We seek to view our own technology offerings through the prism of your business, your people, and most importantly, how they work. This allows us to create custom communications solutions for every client, tailored to their particular workflow and user needs.
EDUCATE
After identifying areas of potential improvement, we will present you with various options that will get you closer to your goals. We will educate you on the pros and cons of each option, and help your organization make the best decisions for your people and your business.
EXECUTE
We formulate and implement an acceleration plan, working alongside you and your team to customize the process. We ensure long-term success by helping your staff adopt processes put in place, as well as provide your organization access to coaches and training materials.
ABOUT US
We Don't Sell Phone Systems.
We don't just provide advanced phone systems; we create high quality experiences for your prospects & clients. Advanced VoIP Solutions is a "Client First" VoIP service provider focused on helping organizations create better experiences with their clients. With our phone systems, methodology and user training – we can help your company get clients and keep clients.
SCHEDULE ACCELERATOR SESSION
WHY CHOOSE US
Advanced VoIP's 6 Core Features
We Focus on Optimizing These Key Features For Your Organization
CASE STUDY
Local Healthcare Provider Vastly Improves Their Client Experience By Implementing New Phone Systems
A local mental healthcare provider was looking to make some improvements to their phone system, as well as improve the workflow between administrative staff and the counselors. As things stood, any messages from a client had to be passed through administrative staff before being delivered to the appropriate counselor. This problem resulted in lost time and lost productivity, which risked disappointing customers.
Advanced VoIP Solutions Is On The Case
Advanced VoIP Solutions was contacted to help assist, and we recommended a hosted VoIP solution that used auto-attendants and voicemail-to-email transcription services. These services would allow the healthcare provider to facilitate one-on-one communication between a client and their counselor.
Our Unique Solution
Our unique solution required working with a third party to completely rebuild the cabling infrastructure for the client, as well a full day of on-site training to accommodate the new technology. Once that was done, we implemented our recommendation.
Going Beyond The Basics
Once we implemented the auto-attendants and voicemail transcription services, we also worked with remote administrative staff to make sure they understood how to use and manage the new solution. We evaluated the daily needs of the practice's administrative staff and healthcare providers, and we configured a one-touch-dial to an outpatient facility in the area.
Satisfyingly Smooth Results
Soon after implementation, the practice noticed a marked increase in efficiency and workflow due to the new services. Being able to track peak call times allowed them to allocate resources more efficiently. The streamlined client-counselor communication line led to a significantly smoother and more satisfying experience for the practice's clients.
OUR UNIQUE PROCESS
How we work
We're not like most VoIP providers. We have a unique approach to solving complex communication problems with intelligent, next-generation solutions. Here's how we do it:
ACCELERATOR SESSION
We meet with you on a 15 minute call to understand the needs of not only the business, but also its people, in order to understand if our products & services might be a fit.
STRATEGY SESSION
We meet with you and your team in-person at your office, to provide you with examples of our work and to gain a deeper understand of your day-to-day operations.
SYSTEM ROLL-OUT
We prepare a strategic plan, and roll-out that plan by implementing our phone systems, software systems and making sure everyone in the organization is on the same page.
TRAINING & COACHING
We set up coaching and training with your personal Customer Success Manager, who will help you get the most out of our communications system and reach your goals.
Want To Learn More About How AVS Can Help Improve Efficiency, Sales, Retention or Client Satisfaction at Your Organization?
SCHEDULE ACCELERATOR SESSION
WE COUNT
Our Services in Numbers
We keep track of metrics that are important to us, because they have everything to do with businesses we serve – like you.
WE'RE FLEXIBLE
Select a Plan That Works
Review the benefits of each plan and select the one that fits your needs
Simple
$21.95
per month
Minimal Setup fees
Fixed cost, no charge per minute
All features included
Full device coverage
No maintenance or ownership headaches
Request Pricing
Professional
Custom
per month
Manage and view call activity
Training & support for your IT staff
Unify all locations under one umbrella
Data tracking
Solutions for government
Request Pricing
Client Testimonials
Don't take our word for it – here's what our clients say:
Advanced VoIP Solutions are absolutely fabulous! The phone system we have can do it all from voicemail to fax and even call forwarding. We have our own menus and our own advertising message while you wait on hold. We love it! The customer service is beyond amazing. The system is simple to use but if I don't want to mess with it, I just make a single call and get a PERSON to make the change for me. I would highly recommend AVS.
Christi Jay
TMi Advertising
Very happy with the GREAT service we've gotten since we first switched over to Advanced VoIP Solutions. They worked with us regularly to make sure we were comfortable with the new system, even calling us several times to check that everything was going well. The system is great, the customer service is even better. Wish we would have switched over long ago. Thank you for everything you guys have done for Big Country Collision.
William Adcock
Big Country Collision
We were having trouble with our previous VOIP provider and being in a rural area made it even harder. However Advanced VoIP Solutions & their team of employees had us a new personalized system up and going just days after contacting Hayden. Any questions we have just a quick call or email! If you are looking for a company that gives you that hometown respect & offers you the up to date technology call Advanced VoIP Solutions!
Jinna Gully
3D Crane Services
Join us!
It will only take a minute
Interested in how you can improve customer experience at your organization? Join our monthly newsletter, where we share tips and tricks on how to get the MOST out of your VoIP phone systems so you can deight client and attract prospects!
SIGN UP FOR MONTHLY NEWS
Our Resources
Learn more about how you can improve customer experience by checking out our latest industry publications & resources here: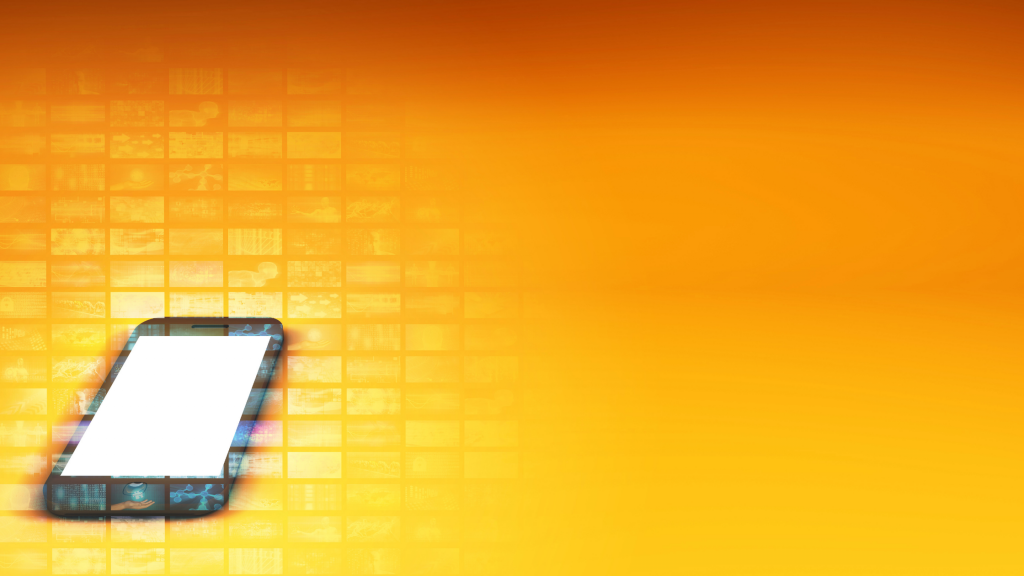 We are excited to unveil our new mobile app for VoIP calling. We pride ourselves on providing our customers with VoIP services that save their businesses time and money. As we are experiencing[…]
Read more
Ready To Chat?
Schedule Your Accelerator Session Here!