Simplifying Phone Systems [Runnels County's Story]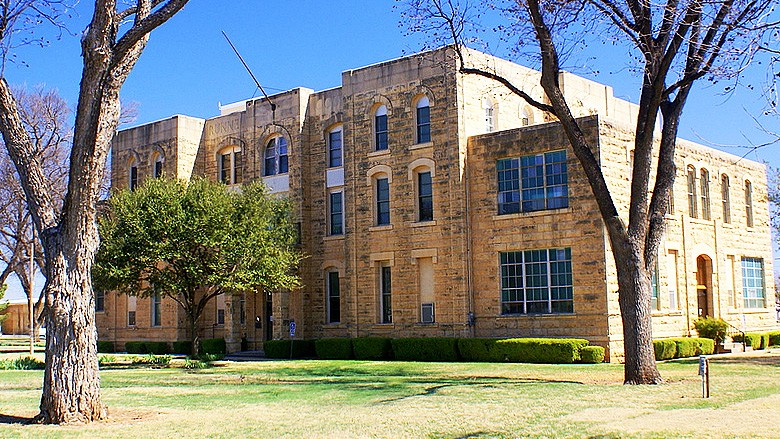 Whether you are a small county government or a larger state office, simple, centralized, and effective phone systems are a must.
Here, at Advanced VoIP, we have worked with work government organizations that have unique communication needs. Our main priority is to find solutions that best fit each individual organization and simplify the acquisition process for them.   
Runnels County's Experience 
Runnels County was frustrated with their unreliable phone system and the complex accounting of phone bills for all their offices and building lines. Looking for a more streamlined solution, they reached out to us here at Advanced VoIP Solutions.
The Frustration
With multiple buildings and offices with different budgets, Runnels country had to create separate phone accounts for each individual office in order to keep things straight. The phone company they had been using had a lot of variable costs and fees, making it difficult for them to budget for their communication costs. In addition, the de-centralization was proving to cause poor customer experiences, and calls were getting lost in the shuffle.
The Fix
With Advanced VoIP's straightforward pricing, and experience working with government entities, we were able to provide a contract and invoicing format that was exactly what Runnels County needed. With the accounting concerns eliminated, we were able to onboard their offices to a centralized VoIP system, allowing for easy and reliable call transferring and forwarding.
With the improved billing process, phone system, and our straightforward pricing, Runnels County employees can sleep easy knowing exactly what their phone bill and budget needs to be without sacrificing the quality of service for their constituents.
Saving Time & Headache With VoIP
As technology becomes more sophisticated, we are able to become more productive and efficient. Communication is at the foundation of business, and it is integral to its success. Investing in a good phone system that maximizes your organizations efficiency and leaves your customers happy is an investment that will pay for itself multiple times over. VoIP phone systems can save your organization money, give you access to cutting-edge technology, enabling you to surpass your competition, and access new tools that can expand your customer base and increase profits.
At Advanced VoIP, we've got the know-how to keep your organization outfitted and optimized. What sets us apart from other phone providers is that we create genuine relationships with our clients through our attentiveness, responsiveness, and expertise.
Let us know what we can do to improve your communication; book a call with us via the button below.