5 Key Benefits of Call Recording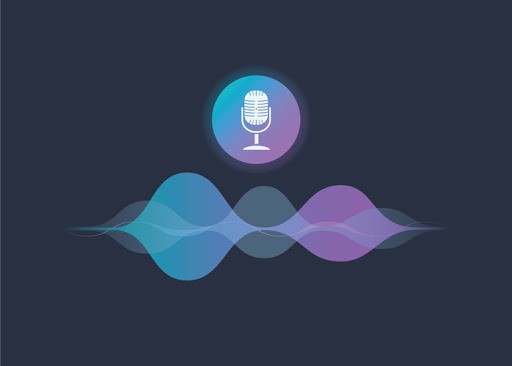 As business leaders, we know that the only way to succeed is to constantly be learning and improving. We are consistently looking to get sales numbers up, perfect internal operations, increase client satisfaction… the list goes on and on.
A simple way to your business is by utilizing call recording. From training purposes, to referencing details, to gauging client satisfaction and employee performance, recorded calls can largely benefit your business. With our VoIP plans call recording is included as a feature at no extra cost. If your interested in learning more about our features and the potential cost savings by switching to VoIP, book a call with us here.
5 Key benefits of Call Recording
1. Keep detailed records
Recorded calls can be useful for verifying stored client information or action items you need to complete. Having a detailed recording takes the pressure off having to jot everything down and can help keep you present during the call instead of focusing on writing down pertinent information. With recordings, your team will never miss a thing.
2. Continuous improvement
Recording your calls is a highly effective way of "taking the temperature" of your phone communications, keeping you constantly aware of client satisfaction levels, recurrent problems, and the strengths and weaknesses of your staff. Hiring the best employees is just the first step to delivering great service. You must put systems in place to easily track and identify key areas for improvement—time after time.
3. Provide employees with relevant training and feedback
The training of employees will be much more effective if both a manager and an agent can listen to a previous call together and discuss its positive and negative aspects in detail. Utilizing real life scenarios makes your training of new and current employees relevant to their specific position and experiences. Agents who may be struggling can listen to their own calls repeatedly and learn to recognize potential pitfalls (avoiding getting flustered when a caller raises his or her voice, for example) as well as things they're doing right (such as asking if there is anything else they can help with before hanging up). New agent recruits able to listen to their highest-performing colleagues' calls can gain valuable insights.
4. Enable product or service improvement
If multiple clients or customers are voicing similar complaints to your customer service, this is a red flag that your company needs to fix an issue or adjust their experience. Using recorded calls helps you gain insight into specific areas of your product or service that are being scrutinized – if you are receiving extensive feedback about something in particular you will know exactly what changes you need to make.
5. Comply with legal standards
In some industries it may be required by law that you record your company calls and retain these recordings for a certain amount of time. If ever a lawsuit or other type of litigation should arise from something said by or to one of your employees over the phone, your company could be required to release a recording of the call as evidence. And even if your industry does not require you to do so, it is best to record all calls if you are allowed as a measure of protection in potential legal disputes.
Whether you run a start-up with only a handful of part-timers or employ 1,000 people in a multi-site organization your phone activity is likely an essential aspect of how you communicate both internally and with your client base, which means that you are responsible for making it the very best it can be. Our Advanced VoIP Solutions will provide you with call recording at no extra cost. So why not see what we can do for you?