VoIP and Internet Outages: When the Plan goes to Hell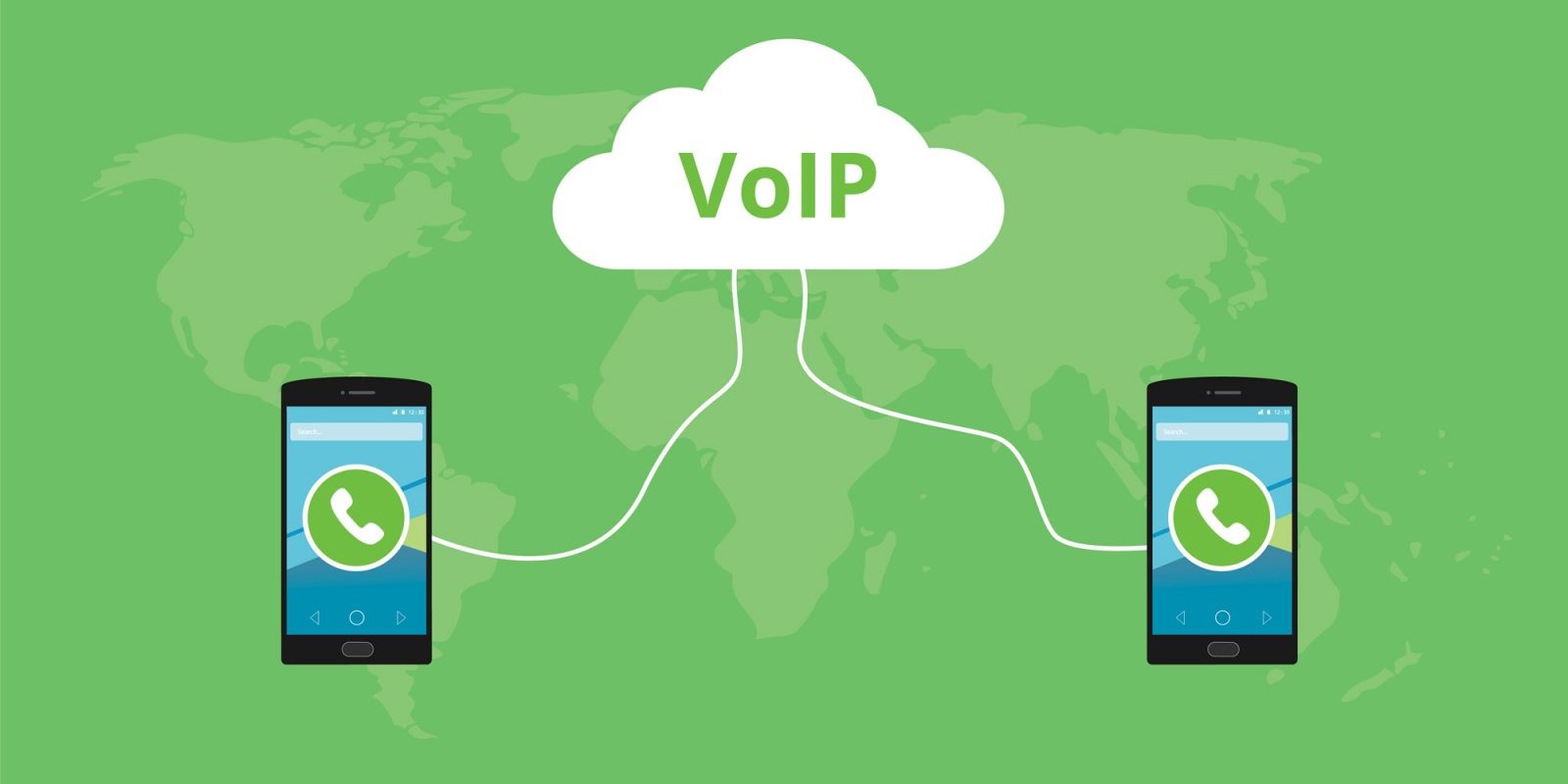 It's baked into the name: Voice-over-internet-protocol. Your voice speeding over the internet, reaching its destination in milliseconds. Marvelous. But what if your internet goes down? This is a huge concern for those thinking of switching from traditional landline phone service to voice-over-internet. I'll cover the ways in which Advanced VoIP Solutions can protect you from an outage, keeping you connected with your customers.
Routing to a mobile number
This is the simplest (and most economical) method of getting calls to you when your internet fails. It's fairly simple. Our hosted switch is in the cloud, meaning the brain that routes your calls is not dependent on the internet connection at your office. When the internet at your office goes down, it simply means that the brains cannot connect to the phones we provide for your office. From there, it's simple if-then logic — if our switch can't contact your phones, then calls are routed to a mobile numbers. You have the choice of routing all calls to one mobile number, or routing each phone to a distinct number, meaning each of your employees could have their inbound business calls route to their cell phone numbers. The customer won't see that they're talking to you on a cell phone either, so your employees can maintain their privacy.
Using a router that has mobile connectivity
There are routers Advanced VoIP can provide that have the ability to fail over to the mobile network, utilizing a SIM card in much the same way that cell phones do. This option virtually guarantees that you will not experience downtime in regards to the office phones. It's also the most expensive option (relative to routing to a mobile number) — we will present this as an option, not try to talk you into it — ultimately, our goal is to provide you with the services that align with your business strategy.
One last thing: because the so-called "brains" of our system are in the cloud, your customers won't hear anything unexpected if you have an outage and do not have either of the above options applied — callers will take their normal routes, funneling into a group or individual voicemail box.
Schedule a call today to discuss how Advanced VoIP Solutions can align your communications with your business strategy.