Alphabet Soup: HIPAA, PHI, BAA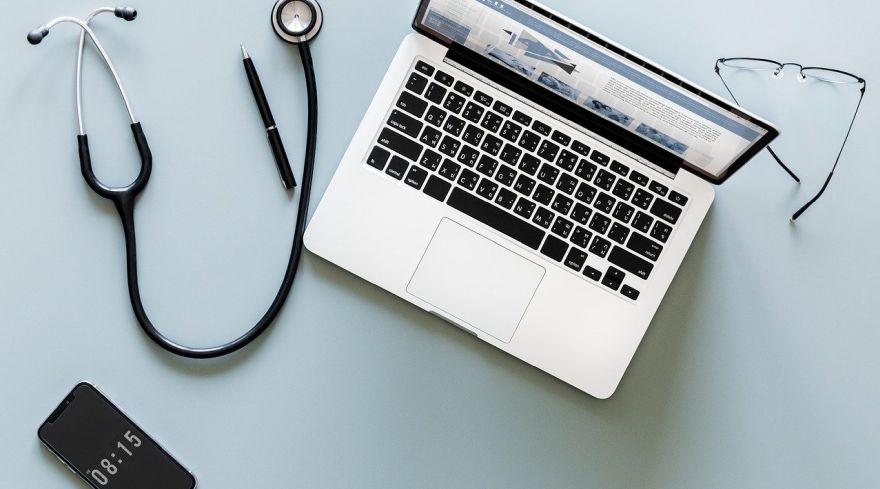 If you work in healthcare, you're already familiar with the first two acronyms, and you know that patient information must be protected, without exception.
If you're a stakeholder or decision maker at any sort of healthcare practice, I have a question for you — Do your vendors have a Business Associates Agreement (BAA)? They should.
A Business Associates Agreement is a document that outlines what each party will do to ensure that PHI remains protected and confidential. This agreement allows your practice peace of mind — as opposed to hoping that you're secure, you'll know you are.
If you're gathering quotes on a new communications solution, be sure that potential providers have a BAA and are willing to sign the dotted line. You'll also want to ensure that there are termination clauses in the agreement, clauses that allow you and your practice to get out of your contract if the provider does not deliver on their promises. Advanced VoIP Solutions has a BAA.