The Advanced Way: How We Get You Started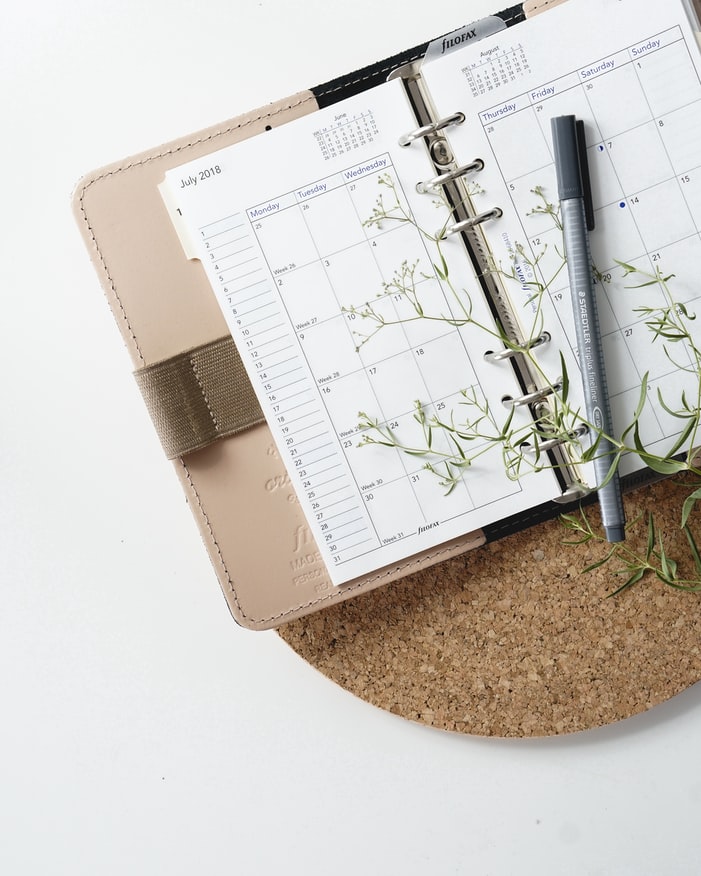 Advanced VoIP Solutions is proud of our 20+ years of experience, our many awards, and thousands of happy customers. What we're even more proud of is our streamlined, yet detailed, onboarding process for new clients. If you're interested in working with us, this blog is aimed at helping you understand what to expect from your accelerator session and onboarding process. We're going to go over what we do before the session, during the session, and after the session, to give you all the information you need.
Preparation: What To Bring To The Call
In order to provide the most robust and exemplary service possible, there are a few things that Advanced VoIP Solutions will do before your accelerator session. There are also a few things that we will need from you—but these are things that you'd likely be bringing anyway
Advanced VoIP Solutions will research your website before the meeting, to determine the nature of your organization. We'll be looking for the answers to specific questions: How large is your company? What industry does your company operate within? What are the communication needs of your industry? Our goal is to try and have a good expectation of your needs and the opportunities we can provide before you even get on the phone with us.
So what will we need from you? To best determine your actual needs, and to understand your current experience, we'd like you to be able to articulate your current communications use: what communication systems do you currently use? What tools or services do you have access to? How much does your current solution cost? From there, we can discuss your ideal, perfect-world scenario communications solution—everything from features to costs. Once all of that knowledge is compiled, we're ready for the call.
Accelerating Onward: The Call
The call is straightforward. Advanced VoIP Solutions will take the time with you to discuss your current situation. The quick 15 minute call will give us enough time and information to fully understand the needs of your business and your staff, and help us and you determine if your services would be a good fit. Once we examine all of the information at hand, we will discuss our unique research-based solutions to your problems and compare it to your "perfect-world" scenario.
After the meeting we will send a summary email of the Accelerator session to give you a record of what was discussed, and what improvements or knowledge was created. If we all feel confident about our relationship, we can schedule a follow-up strategy meeting to move forward with the plan.
Strategy Session: The Final Step
The last stage of our onboarding process is the strategy session, where we meet with you and your team in-person at your office location. Once there, we will provide some samples of our work to show you what to expect during the later implementation stage. We will also work with you and your staff to examine the office to gain a deeper understanding of your day-to-day operations. We want to make sure everyone is clear and excited about the next step of the Advanced VoIP Solutions process; clarity helps make the transition smooth and effective for everyone involved. After the strategy session, we confirm the strategic plan and get to the implementation process!