VoIP Costs: Expectation vs. Reality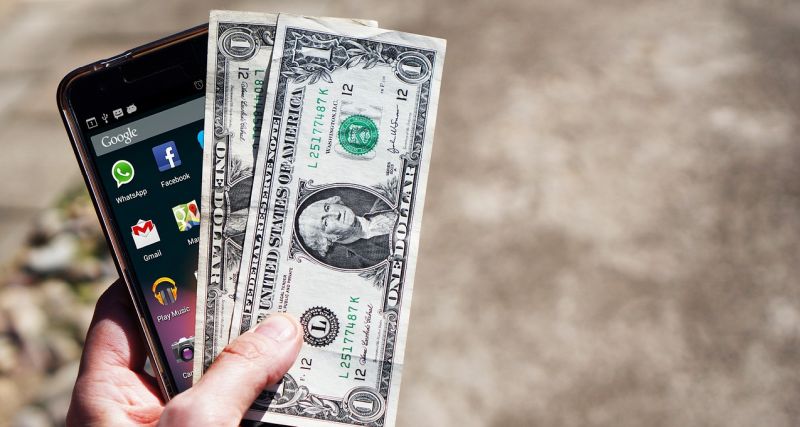 If you're looking at updating your phone system, you've probably looked into a VoIP, or voice- over-internet-protocol, phone system. You might have read several articles already, or read various reviews of the technology in general, as well as how it's provided by various companies. Today I'll address a few common misconceptions about VoIP — hopefully this will help you make the right decision for your business. Let's get started.
Expectation: VoIP will save me loads of money
Reality: VoIP will offer more functionality
Some quick math will explain this. Let's run a hypothetical situation. You're currently paying $200 for internet and traditional phone service — $100 for the internet, and $100 for the phone service. You're paying that money to the same company, and you're currently getting a "bundle" or "package" deal (assuming the bundle hasn't expired yet).
So to figure out your net increase or decrease in cost by switching to VoIP, you first have to ask your current provider what change the rest of your bill will undergo if you remove the phone service from the bundle. Doing that increases your internet bill since you won't get the bundle price. So far you're at a net +$30.
Then you have to subtract what you were paying for your traditional phone service — so now you're at a net decrease -$70.
Lastly, you add what your quote for VoIP is, if you have a quote. Let's say that quote is $150. So now you're at a net increase of +$80.
200 + 30 – 100 + 150 = 280
Obviously, $280 is more than $200, so you're not saving money — however, in this case, 280 is an apple, and 200 is an orange.
For your extra 80 dollars, you're not incurring any long distance charges, and you're also gaining access to features like automatic time-of-day routing, online management of your system, auto attendants, ring grouping, presence, and much more. These features always cost much more with a traditional phone system.
So your choice becomes then, are the new capabilities and workflow integration VoIP will offer me worth $80 to my business? If they are, then choice is easy. At the end of the day, you know your business better than anyone — once you know the numbers, making the decision should be easy, whichever way you choose to go.
Schedule your free consultation today. Or call Advanced VoIP Solutions for a risk-free quote today 325.672.2422 .