6 Reasons Accounting Firms Should Switch to a VoIP Solution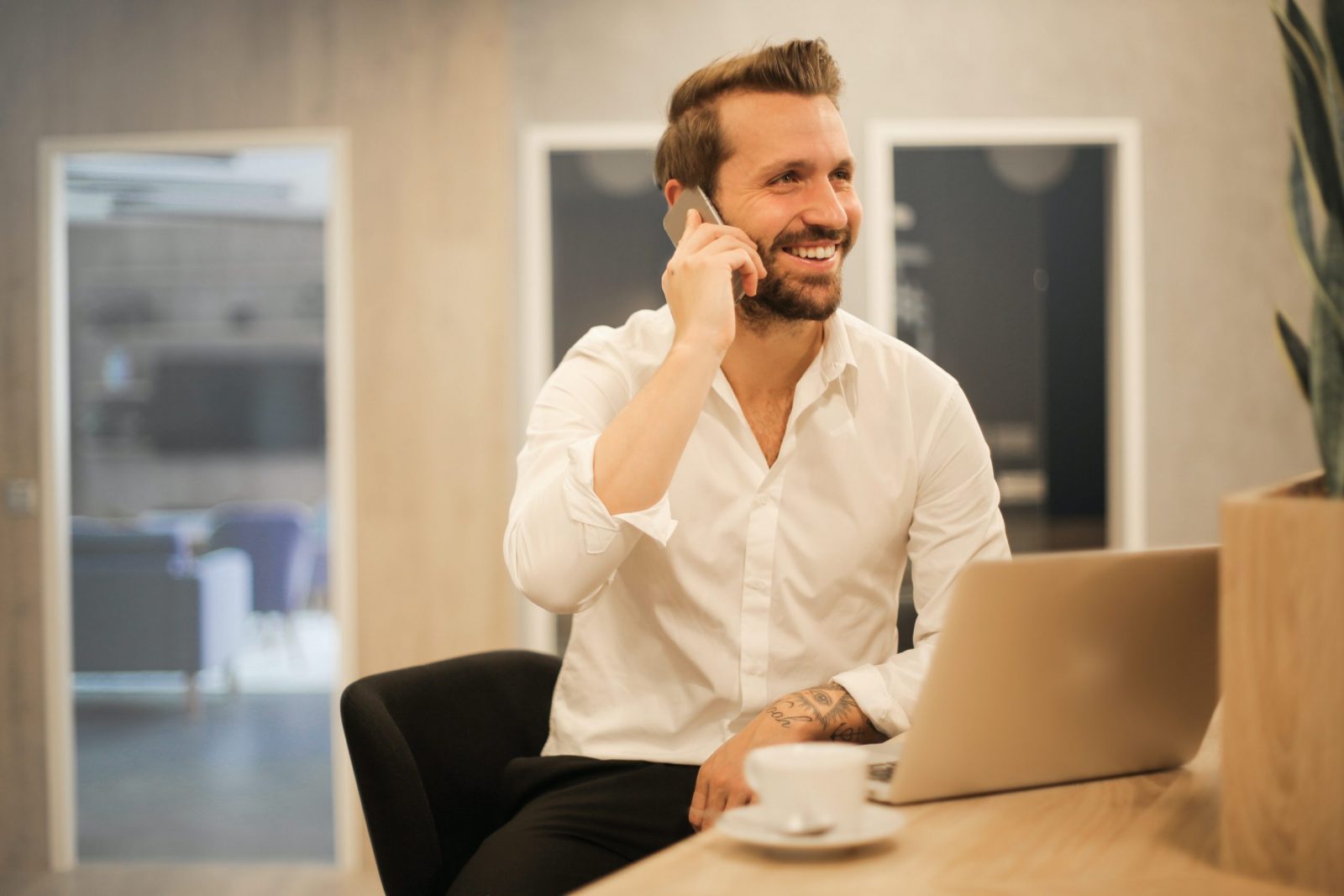 To help clients make smart business decisions, accountants need to have strong communication skills and the technology solutions to back them up. Utilizing a VoIP phone system is a great way to enhance communication and provide top quality service for clients. With the implementation of a robust VoIP phone solution, accounting firms can improve the quality of their services and increase their accountant's productivity. We have compiled the key benefits a VoIP system can bring accounting firms.
At Advanced VoIP Solutions, we provide a comprehensive overview of VoIP software, hardware, reviews, configurations, tips, and standards to craft a solution that fits your accounting firm perfectly, making the transition to VoIP seamless and efficient. Set up a call today to learn more.
The Benefits of Using VoIP in Accounting
Whether it's in delivering exceptional customer service and support or providing accountants with mobility, collaboration, and productivity capabilities, a VoIP phone system can help accounting firms in the following ways:
1. Mobility: Through easy to use productivity and mobility features such as instant messaging and call conferencing (including video conferencing), a VoIP phone system can allow accounting firms to efficiently deliver clear and precise information to help support clients and decision-makers from anywhere.
2. Reliability: Clients rely on their accountants. VoIP functions such as call routing enable accountants to answer client calls promptly. Some features can allow accountants to forward incoming calls to their other extensions (such as a home line and a personal mobile device). In this way, they can still answer calls from clients during after-hours or even when they are outside the office, ensuring that the caller will always "find" them.
3. Accuracy: VoIP phone systems can help accountants record their client conversations for reference. Since accountants have to manage and deliver accurate information for business performance, evaluation, and financial planning, they can't ever miss a detail.
4. Security: Ensuring that all crucial and relevant data is safe and secure. VoIP uses a standardized encryption protocol to prevent a data breach and help businesses keep sensitive data safe and secure. Most VoIP providers have teams that ensure an efficient communication channel that combines security and reliability.
5. Reporting: VoIP can streamline time tracking, reporting, and billing. A VoIP phone system can track data, allowing accounting firms to have accurate logs of billable hours with their clients. A custom solution could go as far as to integrate the VoIP reporting with an existing time tracking software to help automate your billing process.
6. Cost Saving: VoIP phone systems are more affordable feature-for-feature than standard telephone services because it makes standard handsets obsolete whole, has reduced long-distance call charges (if any), provides flexibility in the number of "lines" required, and allows accounting firms to use BYOD solutions. You can often find standard telephone services for less, but they won't have the same level of flexibility, features, or visibility that a VoIP system does.