School Systems Need Smart
Communication Solutions
School systems have specific requirements for the cloud-based phone systems that they rely on to communicate from staff member to staff member.

K–12 customers trust Advanced VoIP Solutions with their voice communications more than any other hosted provider on the market today. AVS specializes in delivering simple, cost-effective communications solutions customized for schools like yours.

Whether it's a single school deployment with a few dozen handsets or a multi-site school district with thousands of phones, AVS has the right phone solution for you.
SCHEDULE YOUR CONSULTATION NOW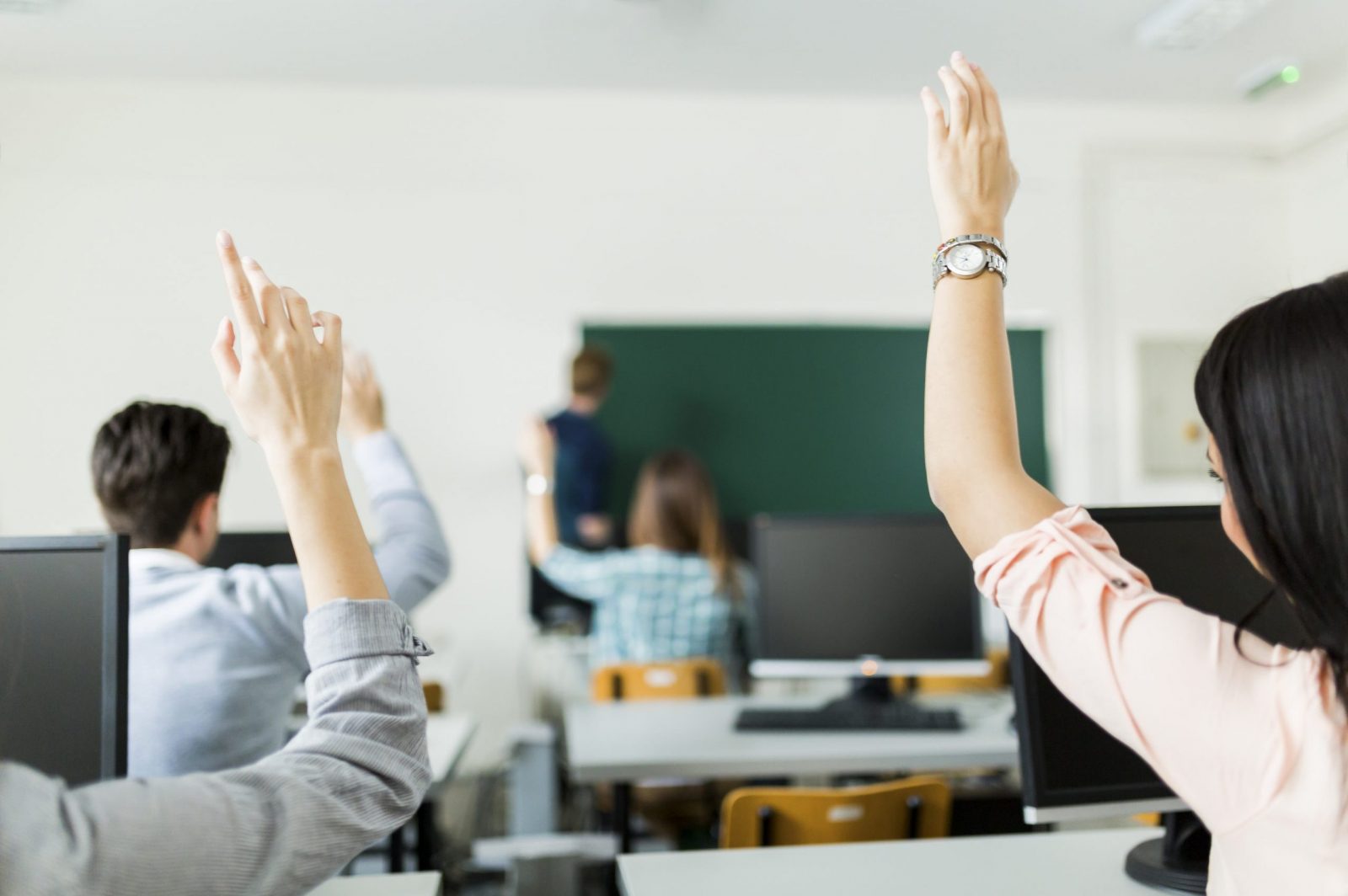 Our Features Work For School Systems
At Advanced VoIP Solutions, many of the school systems that rely on us for excellent solutions use our fleet of intelligent communication systems. The AVS cloud-based phone systems are an easy way to integrate your voice systems and cloud communications for the most efficient and cost-effective system possible.
AUTO ATTENDANT
An auto attendant can help the right person talk to the right staff member, at the right time. Never leave your parents or district officials on hold again.
SMS TEXT
Need a more efficient way to get information from a parent or student so your staff can continue to work on applications or complete requests? SMS text features make it easy to get the information needed quickly.
INTELLIGENT VOICEMAIL
Stay connected to parents and students from anywhere, and quickly determine what action needs to be taken based on the transcription. Staff members can easily delegate tasks, determine the level of priority, and stay focused on current tasks.
CALL HISTORY REPORTS
Keep track of call information and student data in many ways. With features like call screening, the facility can identify student information in-advance before deciding how or in which way they should answer the call.
CALL RECORDING
Don't just monitor calls across your school, understand exactly what your facility needs to serve parents and students in the most efficient way possible with call recording.
REMOTE CAPABILITY
Allow staff to work without disruption when working remotely, and make calls as usual with the same extension and access voicemail. Our softphone features can help remote staff stay integrated into office workflow and operations.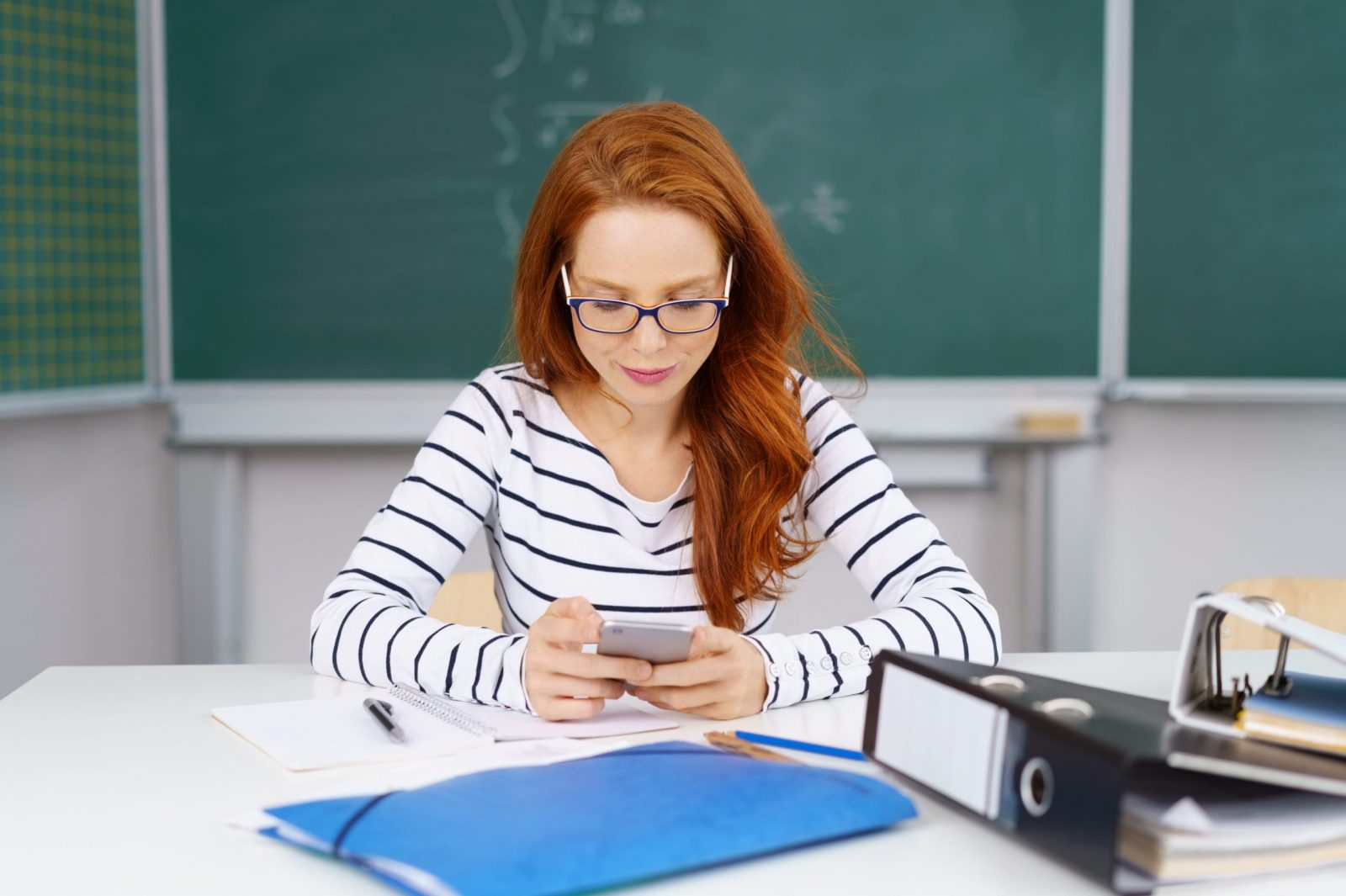 Simplify School Safety and Communications
Use your phone system to easily handle coordinated emergency responses.

Instill confidence in students, staff, and the community with Advanced VoIP's suite of communication tools. AVS ensures your school communications continue even during a WAN outage. Emergency dial-plans automatically re-route call traffic off-net for uninterrupted local calling and prioritized emergency dialing.
SCHEDULE YOUR CONSULTATION NOW